Welcome!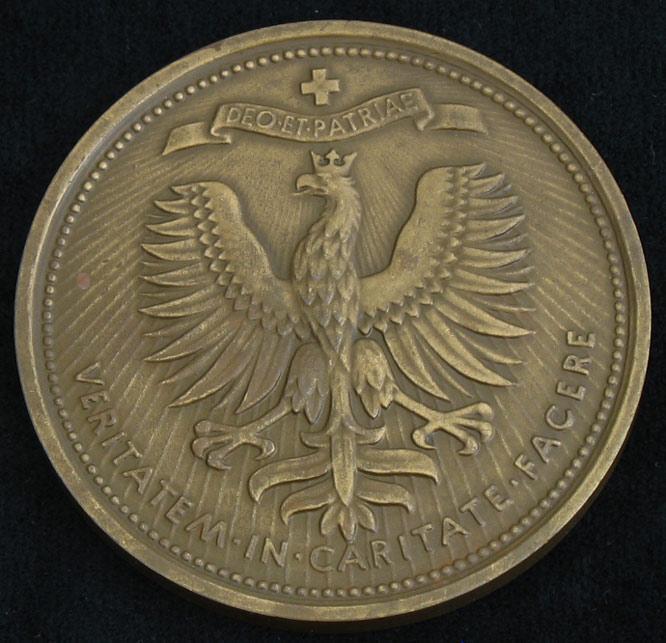 *** WE UPDATE 5-6 Days a week!! ***
Welcome, and thank you for visiting CollectorToCollectorMilitaria.com! We consider our visitor's satisfaction the only measure of success and realize that it is more important than the material that we sell. Anyone who has dealt with us realizes that your satisfaction is our key to success.
Quality: We always guarantee the originality of listed material.
Commitment: We do our best to ensure the originality of every item we sell.
Guarantee: We offer a lifetime guarantee as long as the item is in the same condition as when we sent it to you.
If you ever have any questions or comments, please do not hesitate to contact us.
Best Regards,
~ Robert Iqbal